You know you're supposed to Stay at Home, but how do you go about safely finding a new one? Or selling one? At Nth Degree, your safety is paramount. Whether you're you're in the market for a new home, thinking about selling yours – or both – we've got you covered. Read on to learn how we've adapted to safely show and sell homes.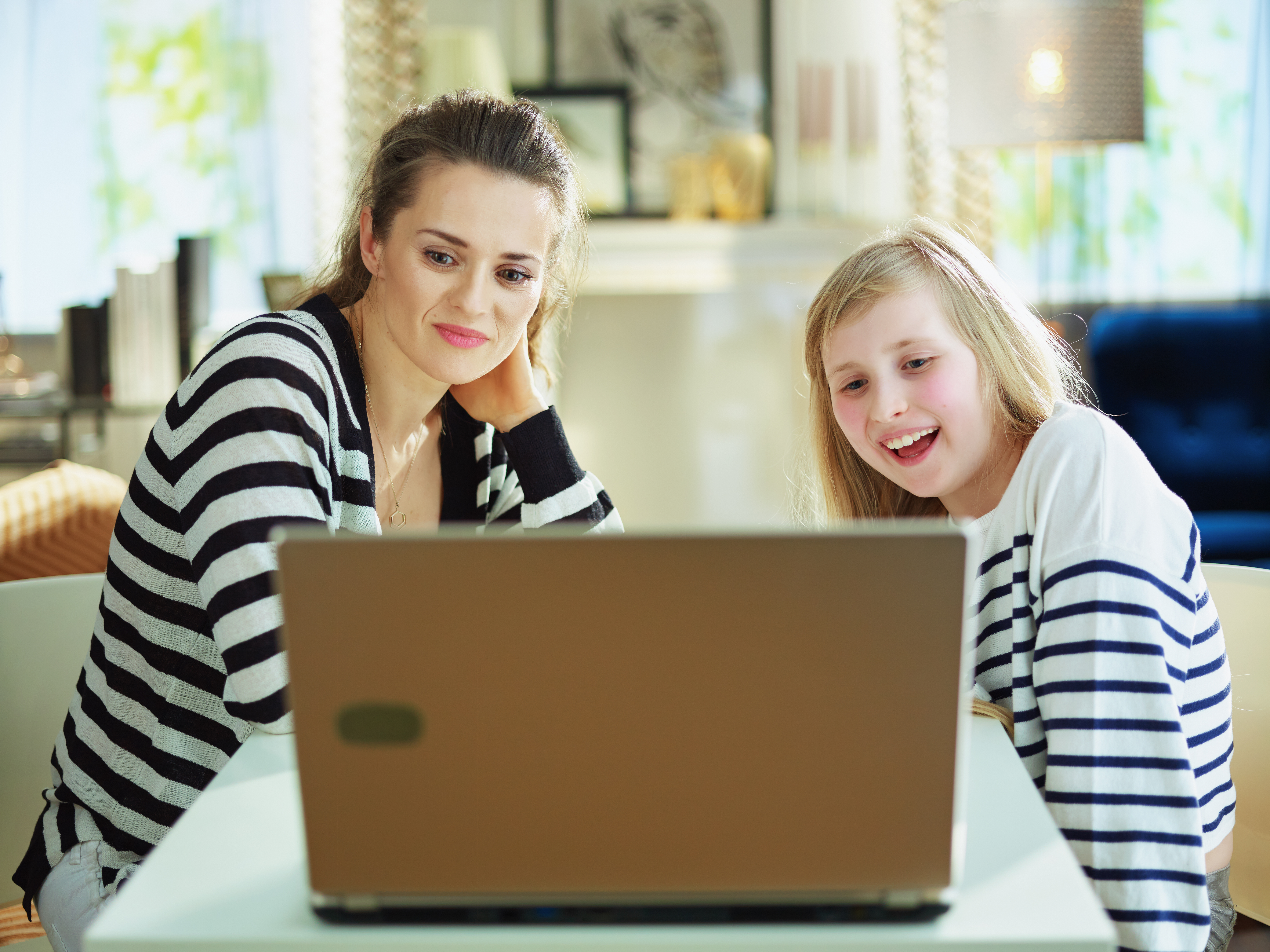 Viewing, Buying & Selling a Home in 2020
Whether you're a first time buyer or a seasoned pro, buying or selling a home in 2020 will be a new experience. Following our Guidelines for Real Estate Best Practices enables us to provide our services safely with the health and well being of our clients, colleagues, and the greater public as a top priority. These practices for viewing a home include:
Conducting virtual showings whenever possible
Adhering to social distancing guidelines as established by the CDC
Wearing face covers
Limiting showings to one agent & buyers essential to the showing
No overlapping of showings
Meeting separately at the property
Providing buyers with digital marketing materials instead of paper
The showing agent will wear gloves and open all doors, closets, cabinets, and light switches
The practices for safely listing and showing your home include:
3D virtual 'dollhouse' tours available to all of our listings
Professional photography for ease of online viewing
Providing all real estate related documents in digital form
Access to our digital signing portal
Encouraging virtual showings as a 'first showing' to eliminate more casual shoppers
Providing all marketing materials in digital form
Commitment from all showing agents to adhere to safety guidelines for all showings including social distancing measures, limiting persons attending a showing, removal of shoes, and the use of facial coverings
To provide (whenever available) shoe coverings, disposable gloves, and wipes
Virtual open house option
All of the following activities can be completed electronically:
Preparing or signing purchase agreements or other contracts
Accepting offers
Signing amendments
Delivering notices
Depositing earnest money funds
Completing your transaction:
Coordinating with all inspectors, appraisers, or other parties required to visit the home to ensure they adhere to safe practices
Digital signing of mortgage documents when possible
Curbside closing
We've adapted to the changing times and are ready to help you every step of the way.
We're right by your side. Six feet apart.